Egg Incubator Automatic 56 Eggs Chicken Incubator For Farm Use
Product Detail
Product Tags
【High transparent lid】Observe hatching process easily without open lid
【Styrofoam equiped】Good heat preservation and energy-saving performance
【Automatic egg turning】Eliminate your troubles caused by forgetting to flip the eggs at a fixed time
【One button LED candler】Easily check the eggs development
【3 in 1 combination】Setter,hatcher,brooder combined
【Closed gridding】Protect baby chicks from falling down
【Silicone heating element】Provide stable temperature and power
【 Wide Range of Use】 Suitable for all kinds of chickens, ducks, quail, geese, birds, pigeons, etc.
Automatic 56 eggs incubator is equipped with upgrade closed grid size to avoid chicks dropping down. Perfect for farmers, home use, educational activities, laboratory settings, and classrooms.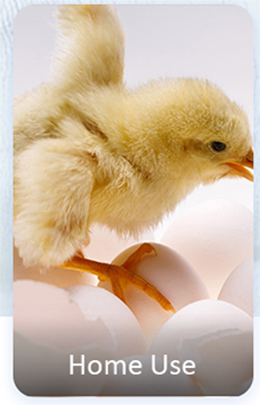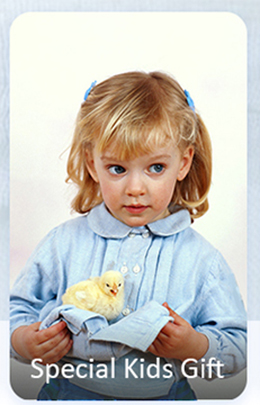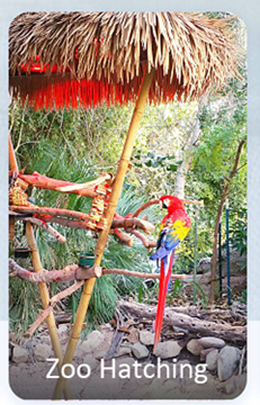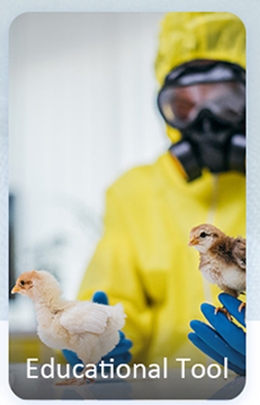 | | |
| --- | --- |
| Brand | HHD |
| Origin | China |
| Model | Automatic 56 Eggs Incubator |
| Color | White |
| Material | ABS |
| Voltage | 220V/110V |
| Power | 80W |
| N.W. | 4.3KGS |
| G.W. | 4.7KGS |
| Product Size | 52*23*49(CM) |
| Packing Size | 55*27*52(CM) |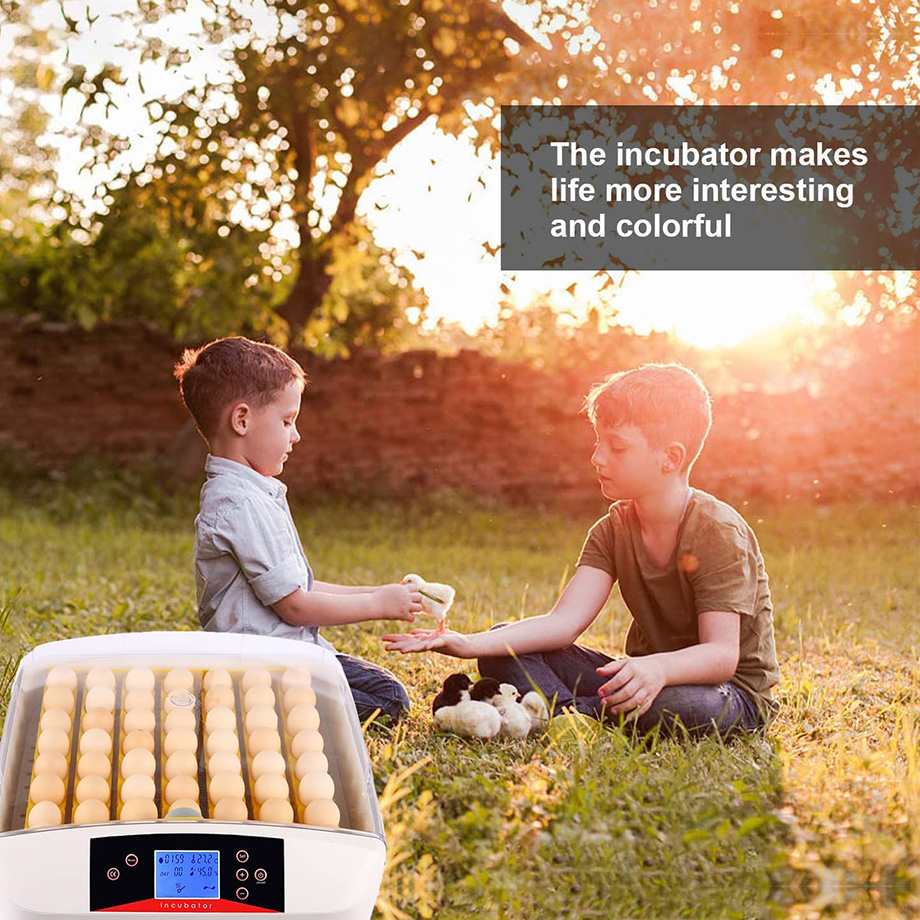 Do you want to feel the fun of hatching chicks?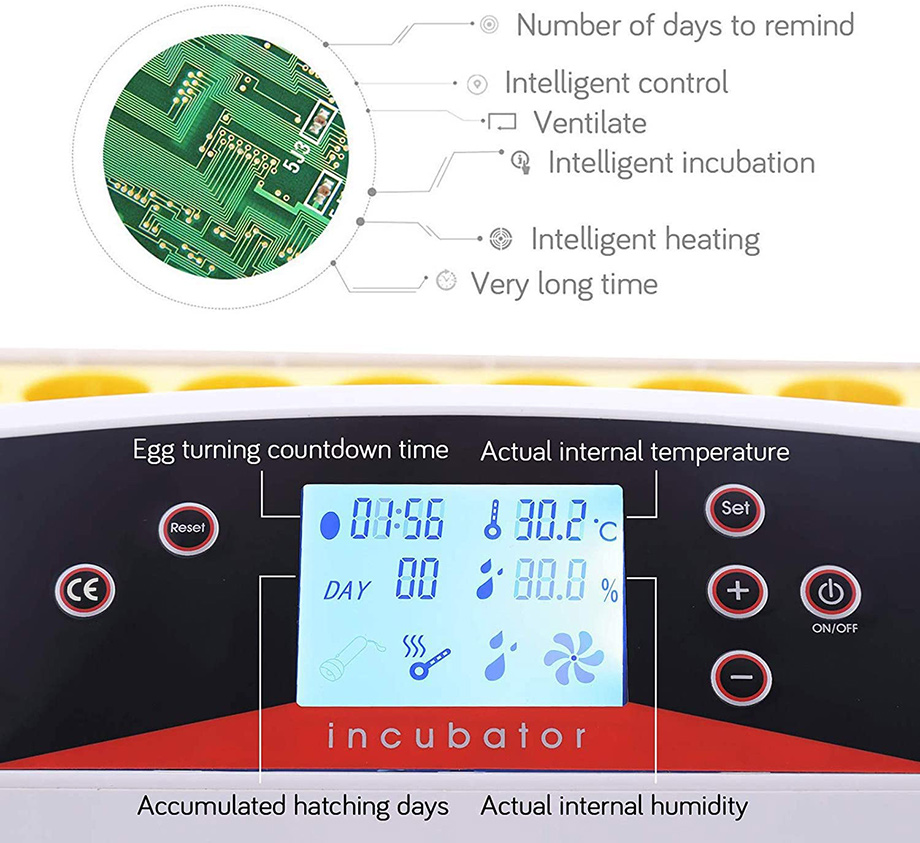 Digital LED display and easy control,can visually display temperature, humidity, incubation day, egg turning time, temperature control.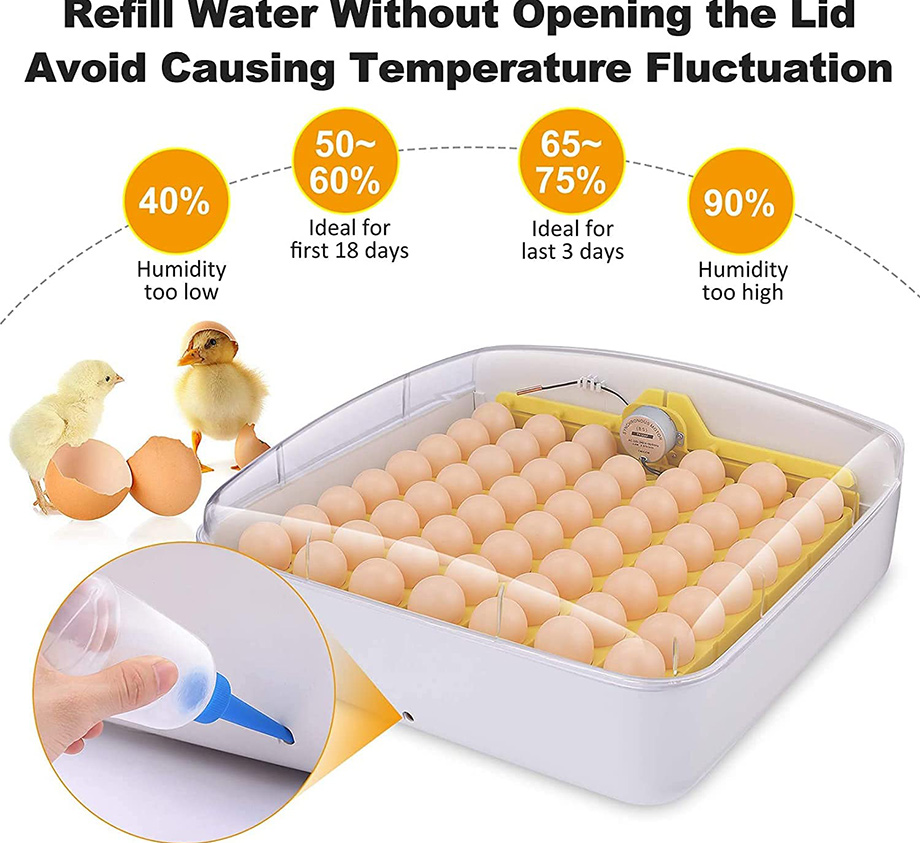 Machine designed with water hole, support refill water conveniently to maintain inside temperature and humidity.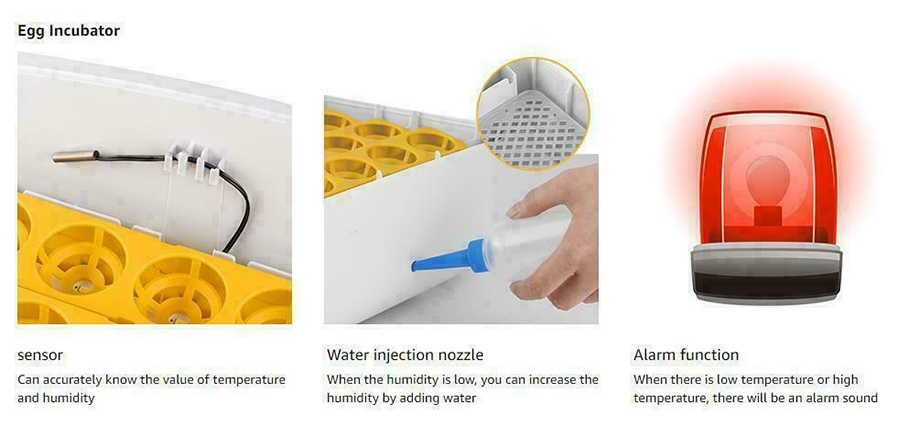 Cooper temperature sensor provide accurate temperature display.
With high temperature alarm function, very intelligent.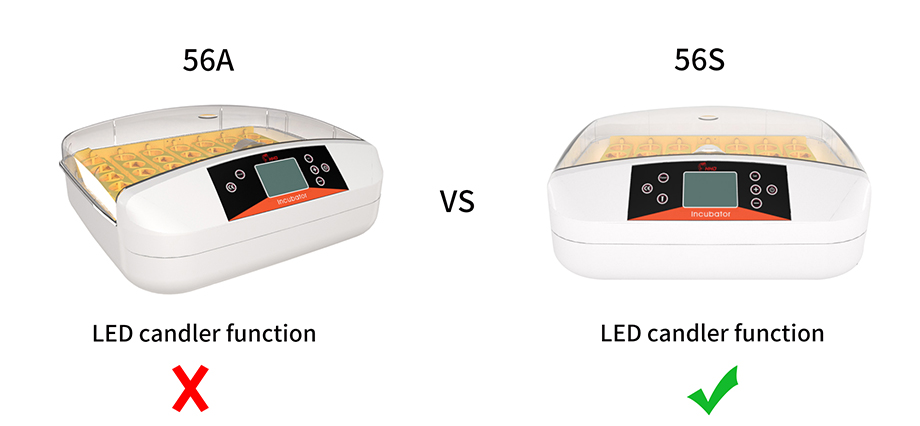 Difference between 56A and 56S, 56S with LED candler function,but 56A without.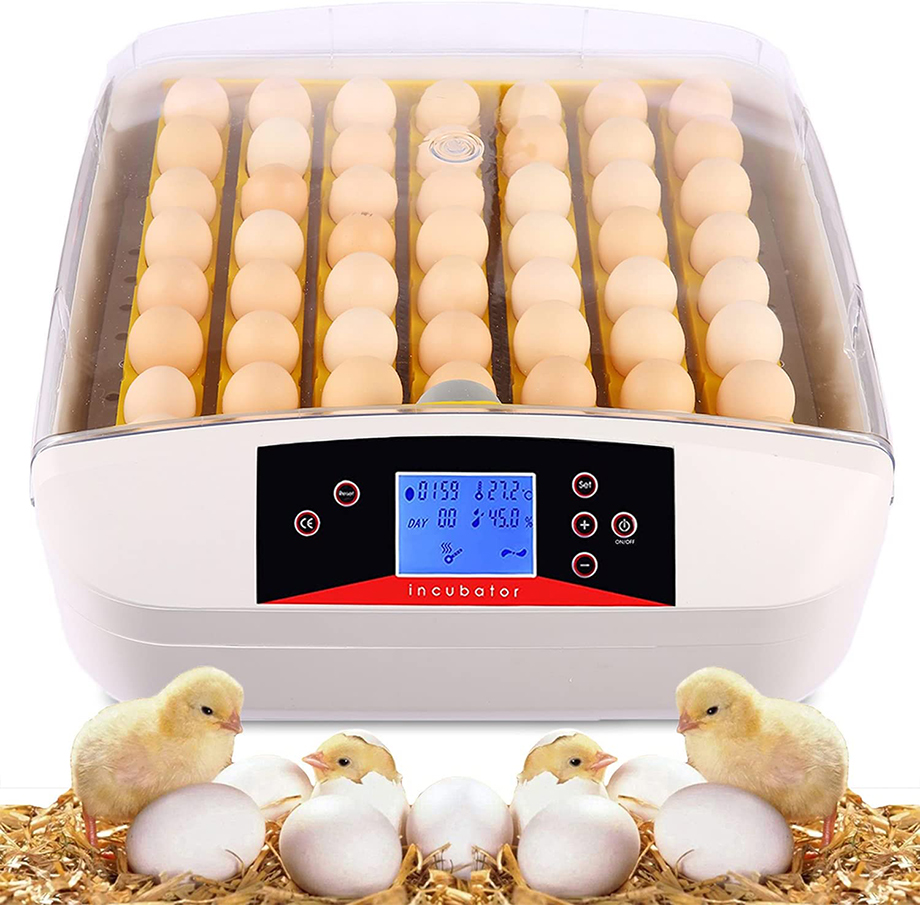 Wide range of use,suitable for all kinds of chickens,ducks,quail,goose,birds,pigeons,etc.
- Before incubating eggs, always check that the incubator is in operational condition and it's functions are working correctly,like heater/fan/motor.
- For best results, it's better to choose medium or small sized eggs for hatching. Fertilized eggs for incubation should be fresh and cleaned of impurities on the shell.
- The proper method of placing egg for hatching us arrange them with the wider end upwards and the narrower end downwards, as shown in the figure below.

- To avoid hitting the egg with the lid, place large eggs in the middle of the tray and smaller ones on the sides.Always check that the egg is not too large to avoid accidental damage.
- If the egg are too large to place on the tray, it is recommended to remove the trays and arrange the fertilized eggs directly on the white grid.
- The water level in the incubator should be constantly monitored to ensure adequate humidity for hatching eggs.
- During the cold weather, in order to maintain optimal hatching conditions, place the incubator in a warm room, place it on Styrofoam or add warm water to the incubator.
- After 19 days of incubation, when egg shells start to crack, it is recommended to remove the eggs from the egg tray and place them on a white grid to hatch the chicks.
- It often happens that some eggs do not completely hatch after 19 days, then you should wait another 2-3 days.
- When a chick get stuck in the shell,spray the shell with warm water and help by gently pulling off the egg shell.
- After hatching, the chicks should be kept in a warm place and supplied with proper food and water.
---
Previous:
Popular Design for Cost Of Incubator Machine - Egg Incubator Wonegg Little Train 8 Eggs For Kids Enlightenment of Science – Edward
---
Write your message here and send it to us
Products categories