Egg Incubator HHD Automatic 42 Eggs For Home Use
Product Detail
Product Tags
【High transparent lid】Observe hatching process easily without open lid
【Automatic egg turning】Eliminate your troubles caused by forgetting to flip the eggs at a fixed time
【One button LED candler】Easily check the eggs development
【3 in 1 combination】Setter,hatcher,brooder combined
【Closed gridding】Protect baby chicks from falling down
【Silicone heating element】Provide stable temperature and power
【 Wide Range of Use】 Suitable for all kinds of chickens, ducks, quail, geese, birds, pigeons, etc.
Automatic 42 eggs incubator is equipped with Led candler function,able to inspect fertilized eggs and observe each egg development. Perfect for farmers, home use, educational activities, laboratory settings, and classrooms.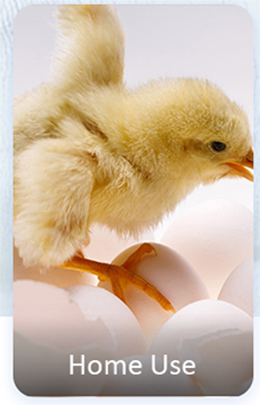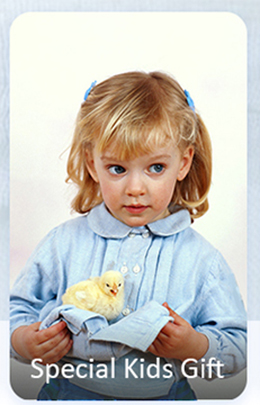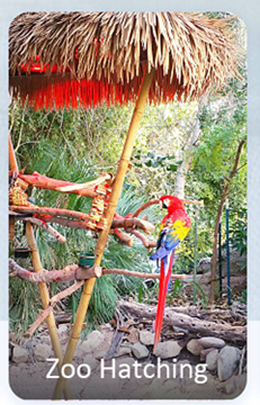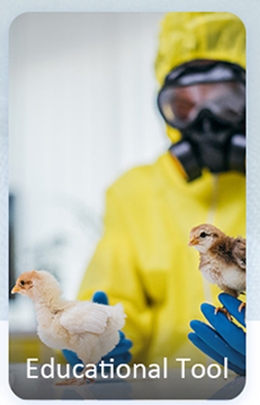 | | |
| --- | --- |
| Brand | HHD |
| Origin | China |
| Model | Automatic 42 Eggs Incubator |
| Color | White |
| Material | ABS |
| Voltage | 220V/110V |
| Power | 80W |
| N.W. | 3.5KGS |
| G.W. | 4.5KGS |
| Product Size | 49*21*43(CM) |
| Packing Size | 52*24*46(CM) |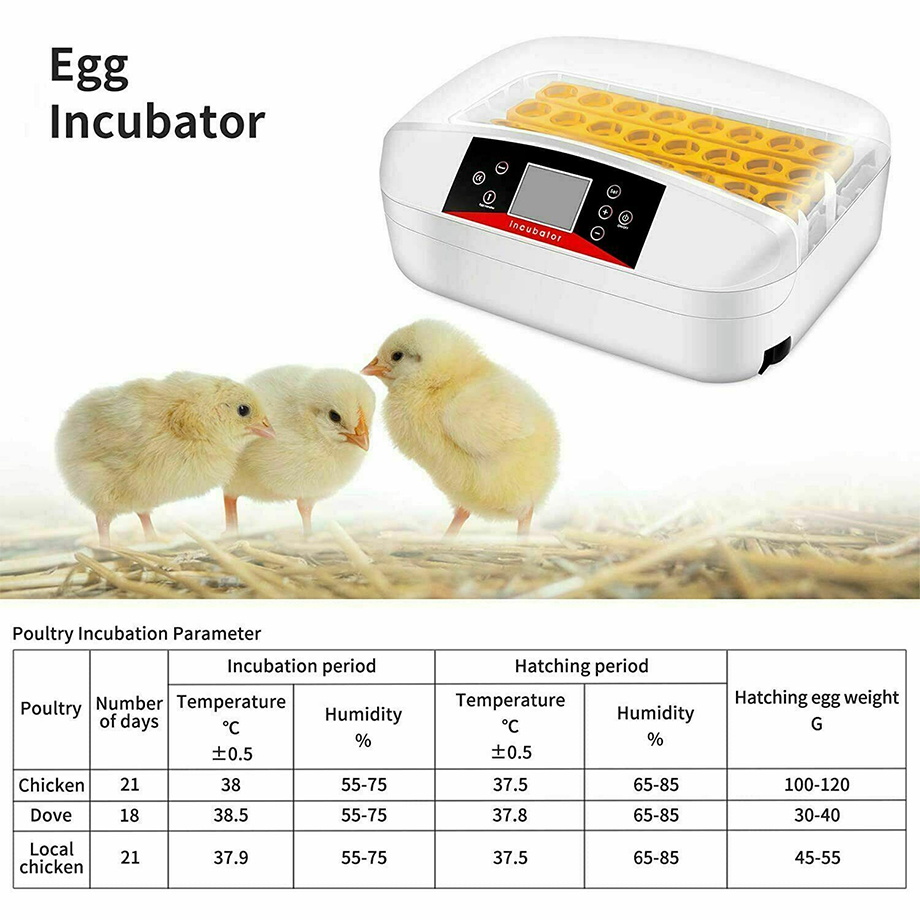 Smart 42 digital eggs incubator,choose it to improve your hatching rate.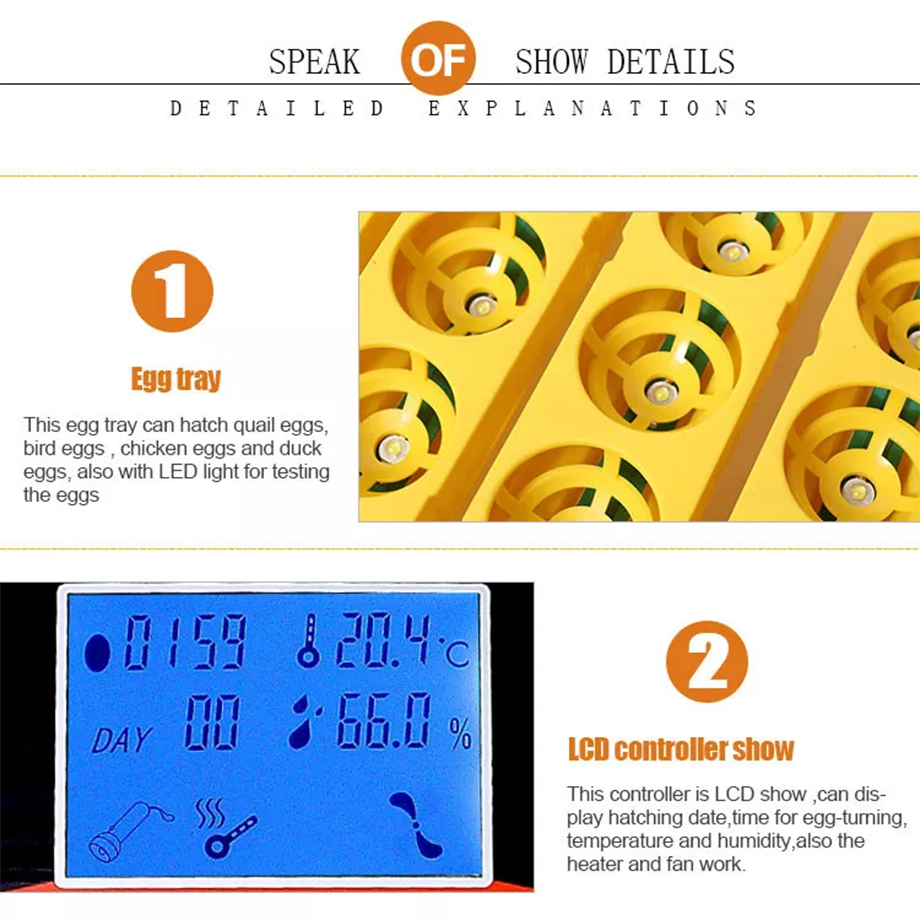 Chicken tray with led lights,support to observe 42 eggs development once time
Digital LED display and easy control,helps to visually display temperature,humidity,incubation day,egg turning time,temperature control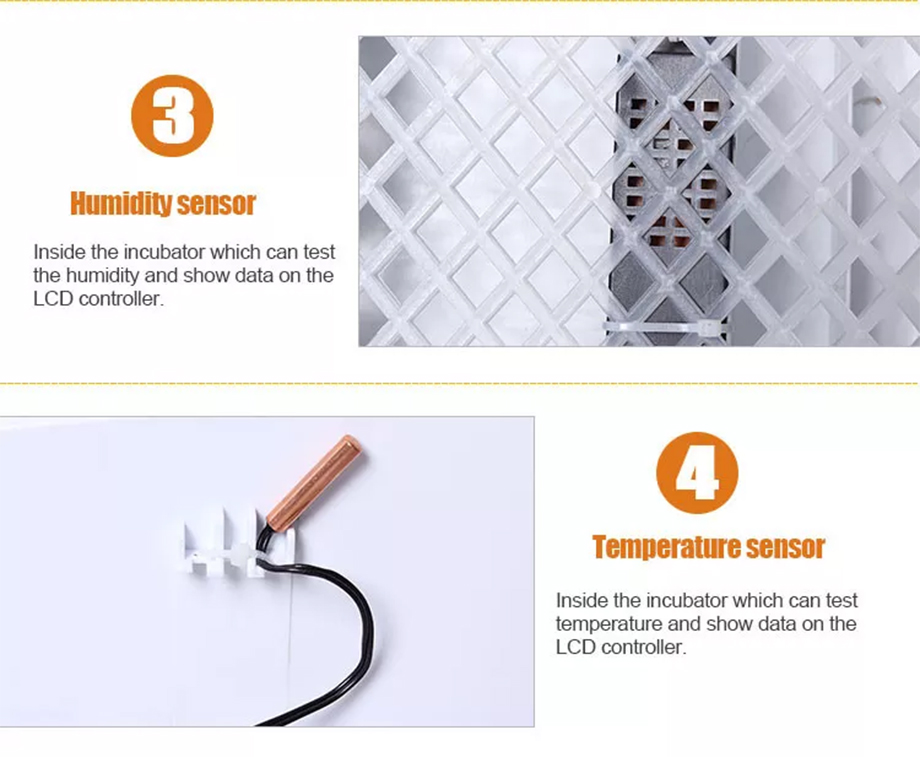 Accurate temperature and humidity display,no need to purchase extra instrument to inspect data.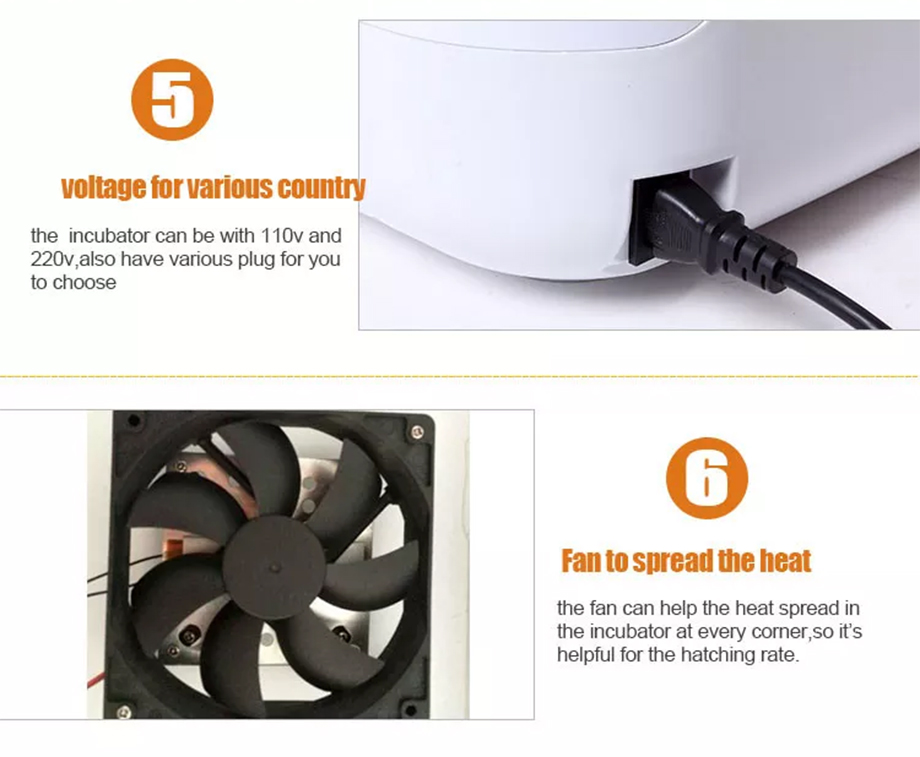 220/110V, suit for all countries requirement.
Qualified fan equipped,effectively distributes the heat evenly throughout the incubator.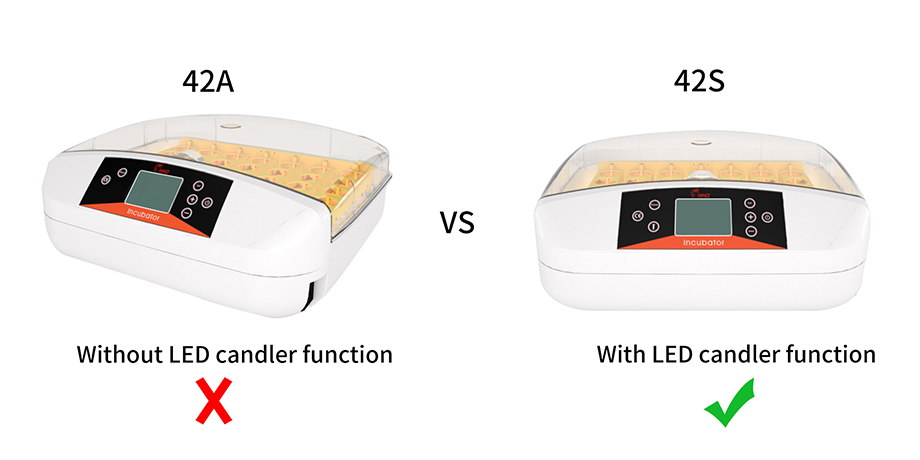 Difference between 42A and 42S,42S with LED candler,but 42A without.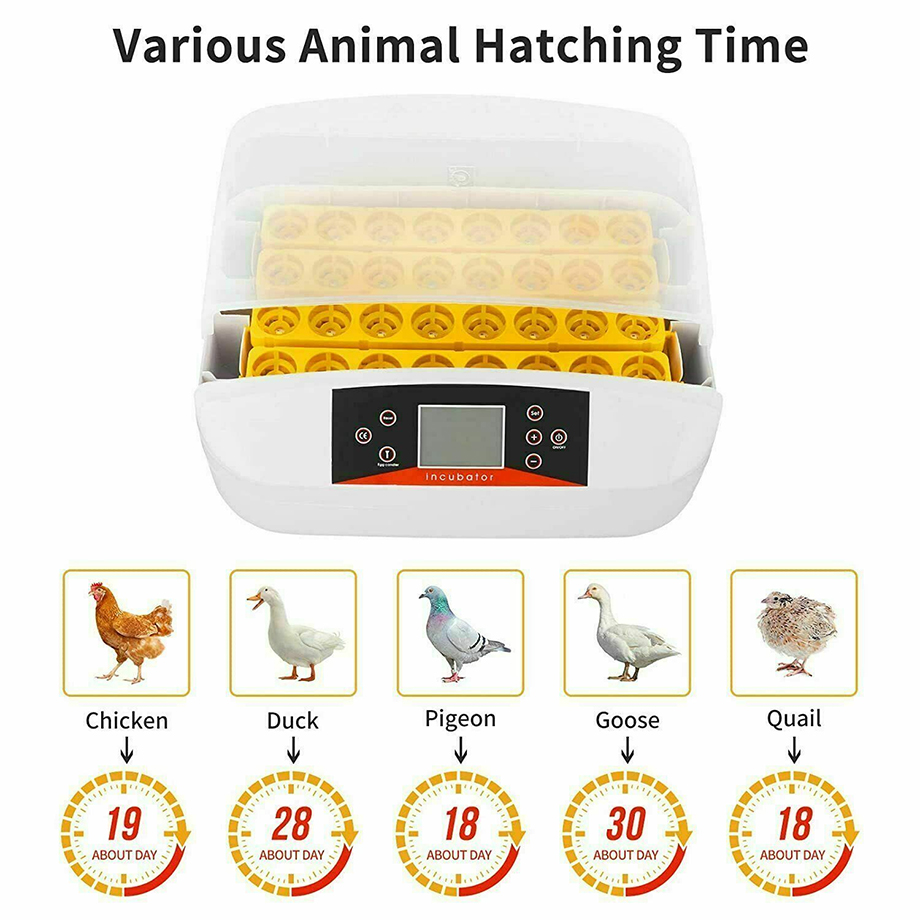 Wide range of use,suitable for all kinds of chickens,ducks,quail,geese,birds,pigeons,etc. Hatching time is different.
A.What is incubator?
Hatching baby chicks by hen is traditional method.Because of its quantity limitation,people are intending to look for machine can provide stable temperature,humidity and ventilation for better hatching purpose.
That is why incubator launched.Meanwhile,incubator is available to hatch all the year around with 98% hatching rate.And it is able to be setter,hatcher and brooder.
B.How to improve hatching rate?
1.Choose new fresh clean fertilized eggs
2.Do not test eggs in first 4 days to avoid affecting internal development
3.Check if blood inside eggs on 5th days and pick unqualified eggs out
4.Keep continuous attention on temperature/humidity/egg turning during hatching
5.Reduce temperature and increase humidity when shell cracked
6.Help baby animal to come out with clean hand gently if necessary
---
---
Write your message here and send it to us