Egg Incubator HHD smile 30/52 for home use hatcher
Product Detail
Product Tags
【2 attractive colors for choice】blue/red
【Cute cycle look degisn】Making every hatching time funny
【Transparent cover】Never miss a hatching moment and support to observe 360°
【3 in 1 combination】Setter,hatcher,brooder combined
【Universal egg tray】Suitable for chick,duck,quail,birds eggs
【Automatic egg turning】Reduce workload,no need to wake-up at midnight
【External water adding】Support to add water from water hole for utmost convenience
Smile 30/52 eggs incubator is equipped with universal egg tray,able to hatch chick, duck, quail,bird,pigeon eggs etc by kids or family.It helped to enhance parent-child relationship greatly and enlighten science and education.

Brand
HHD
Origin
China
Model
Smile 30/52
Color
Blue ,Red
Material
ABS&PET&HIPS
Voltage
220V/110V
Power
50W
N.W.
S30:1.587KGS
S52:1.935KGS
G.W.
S30:2.303KGS
S52:2.795KGS
Packing Size
S30:46*14.8*46.6(CM)
S52:55.5*15*56.5(CM)
Warm Tips
Only difference in capacity between S30 and S52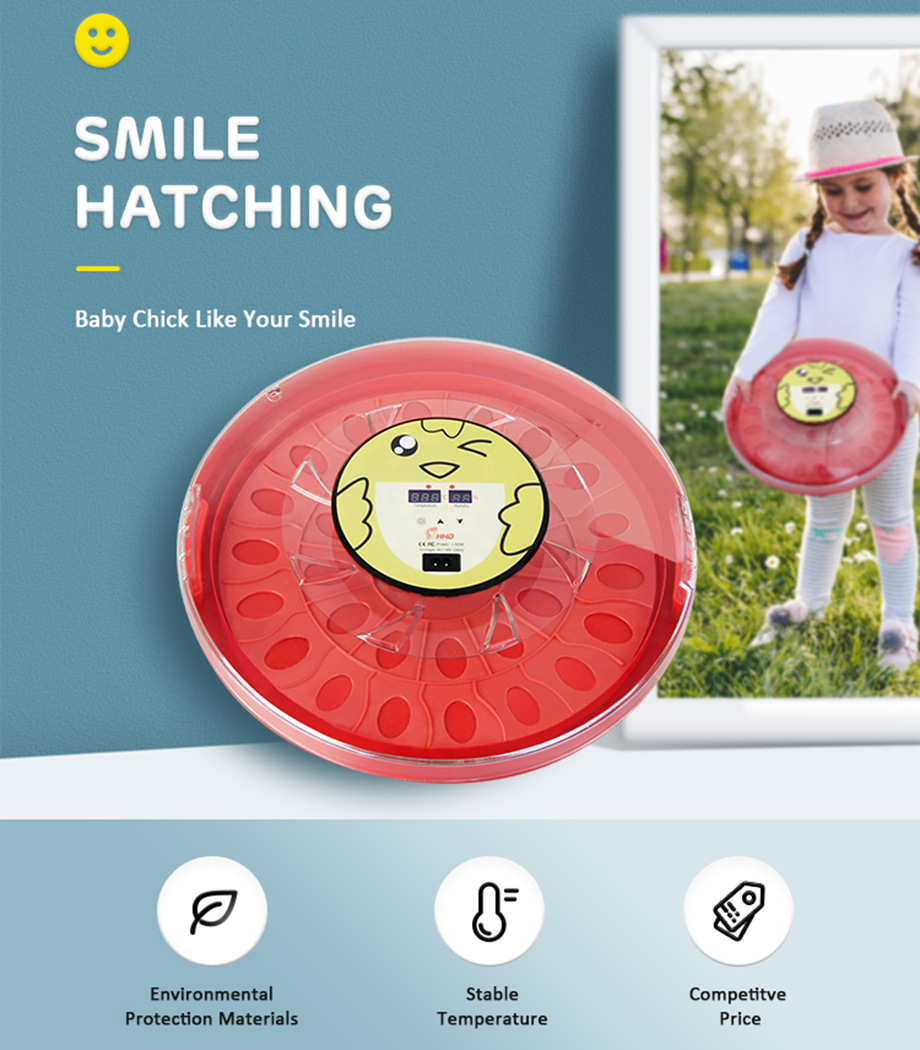 May I hatch my own chick?
Only mother hen can hatch baby chick?
Where is the chick from?
Incubator provides a great answer.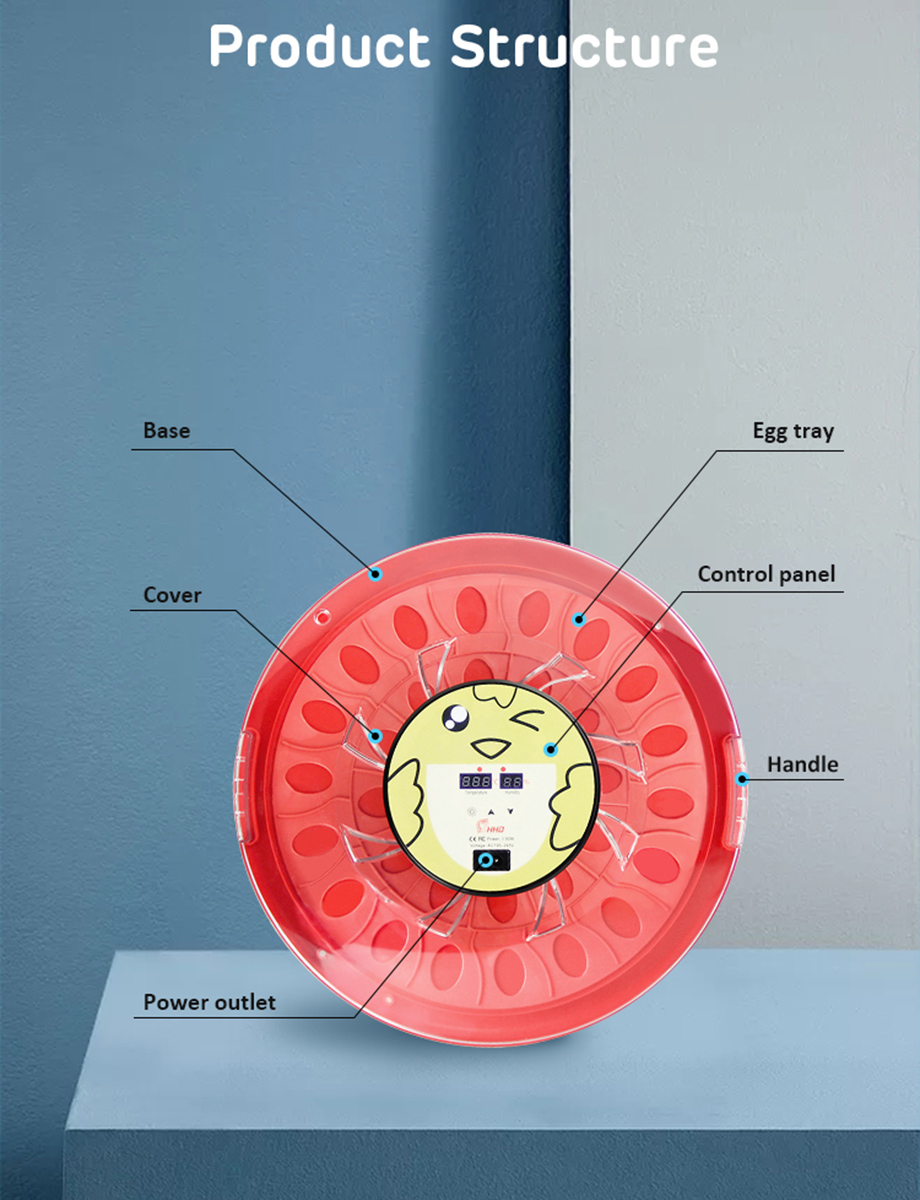 Detailed machine descriptions to give you a better understanding of the product.
Transparency cover allows for convenient at-a-glance monitoring,and avoid opening lid frequently to affect the stability of temperature and humidity.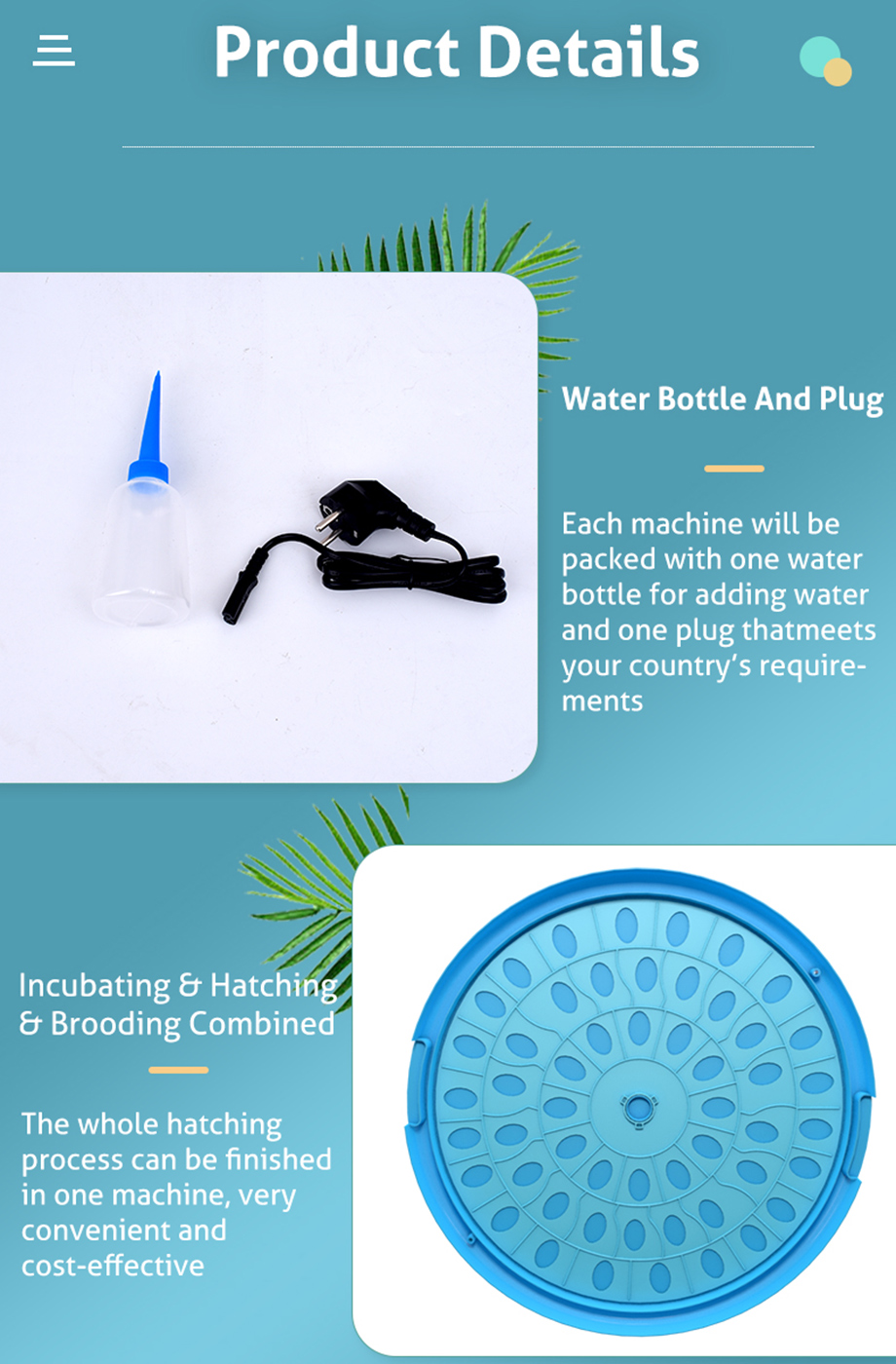 Each machine will be packed with one water bottle for adding water.the whole hatching process can be finished in this 3-in-1 combined machine ,very convenient and cost-effective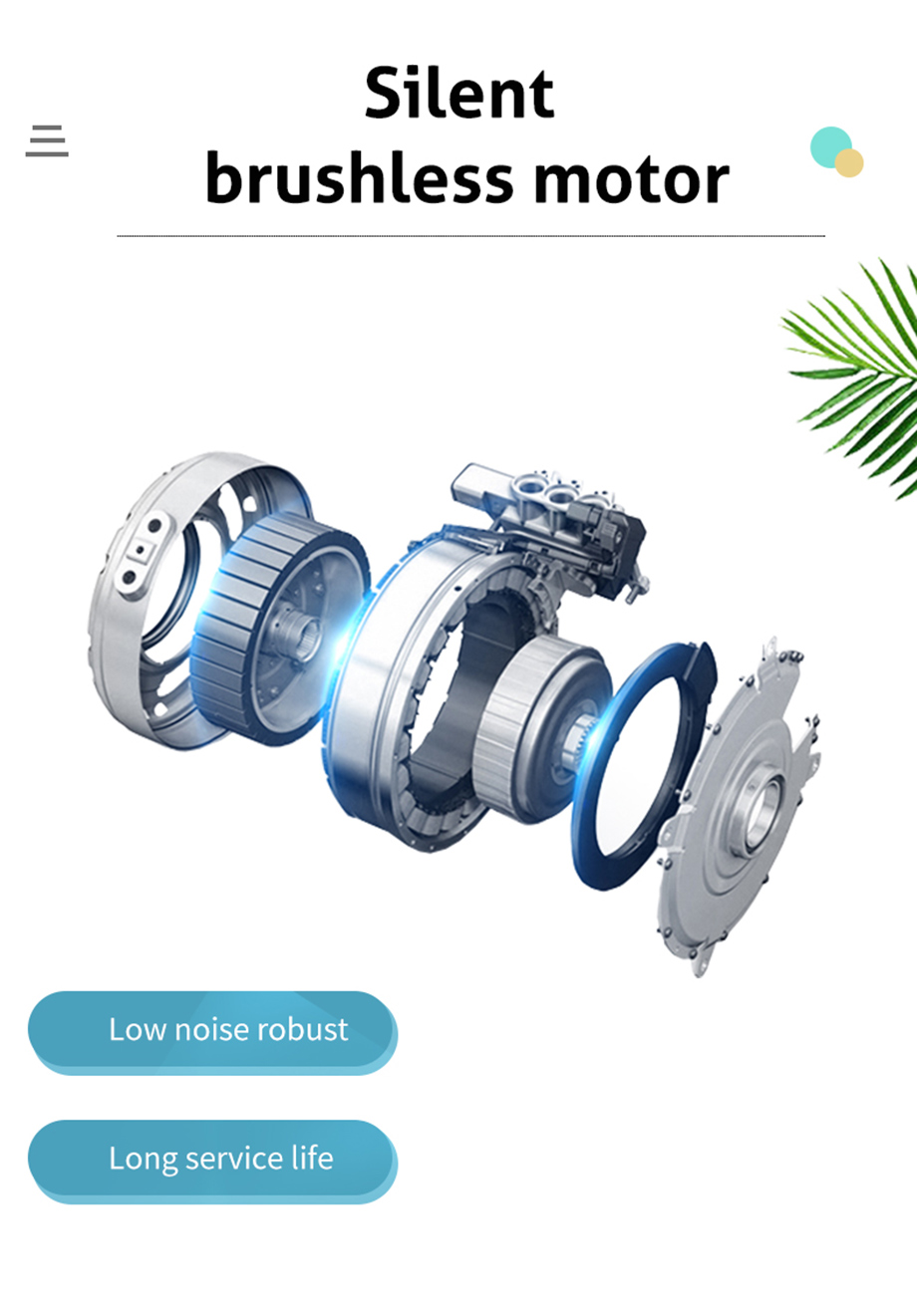 Silent brushless motor generates less noise and maintain longer life-use, for more comfortable hatching experience.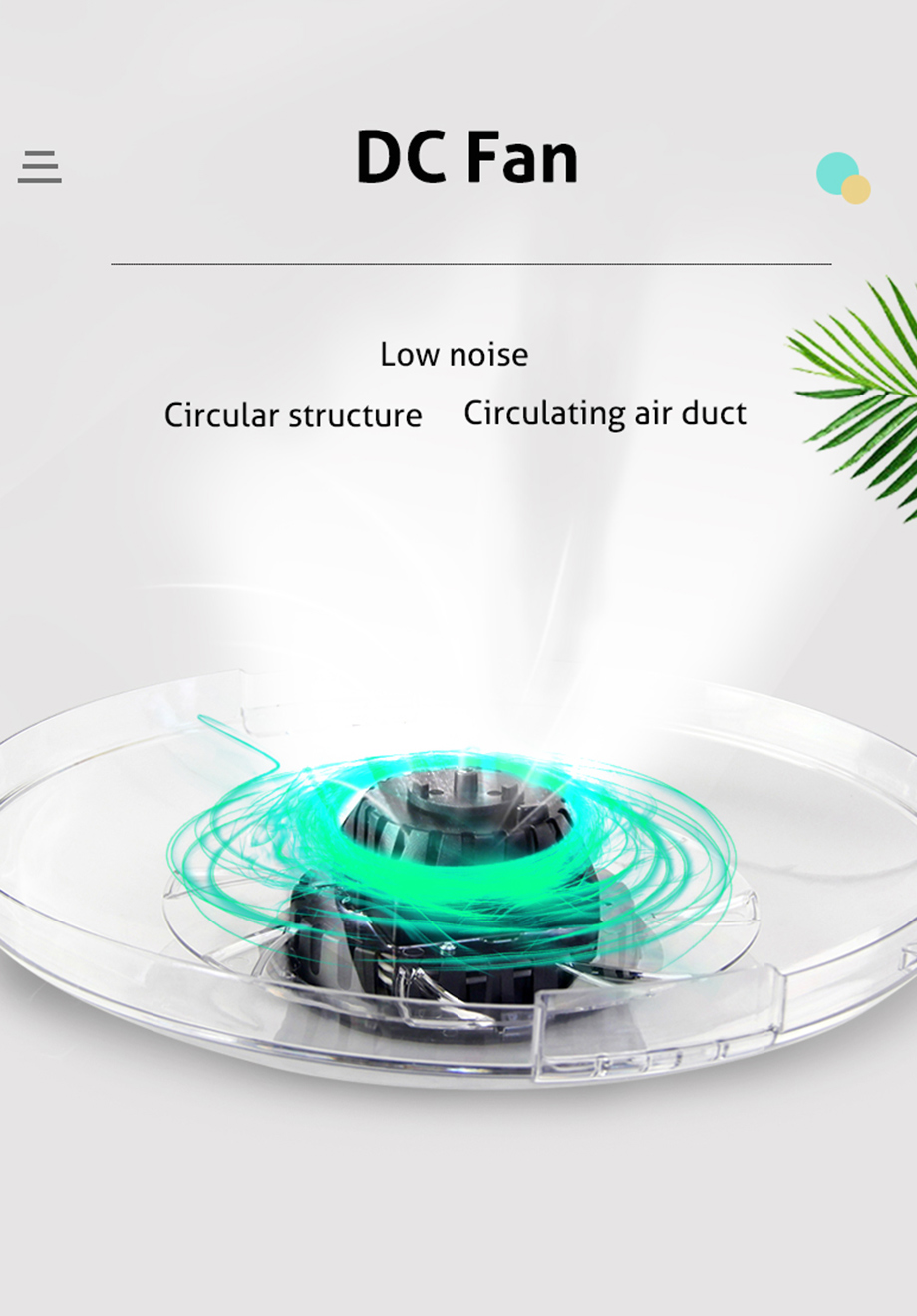 DC fan generates lower noise and circulating air ducts for more stable temperature and humidity inside the machine.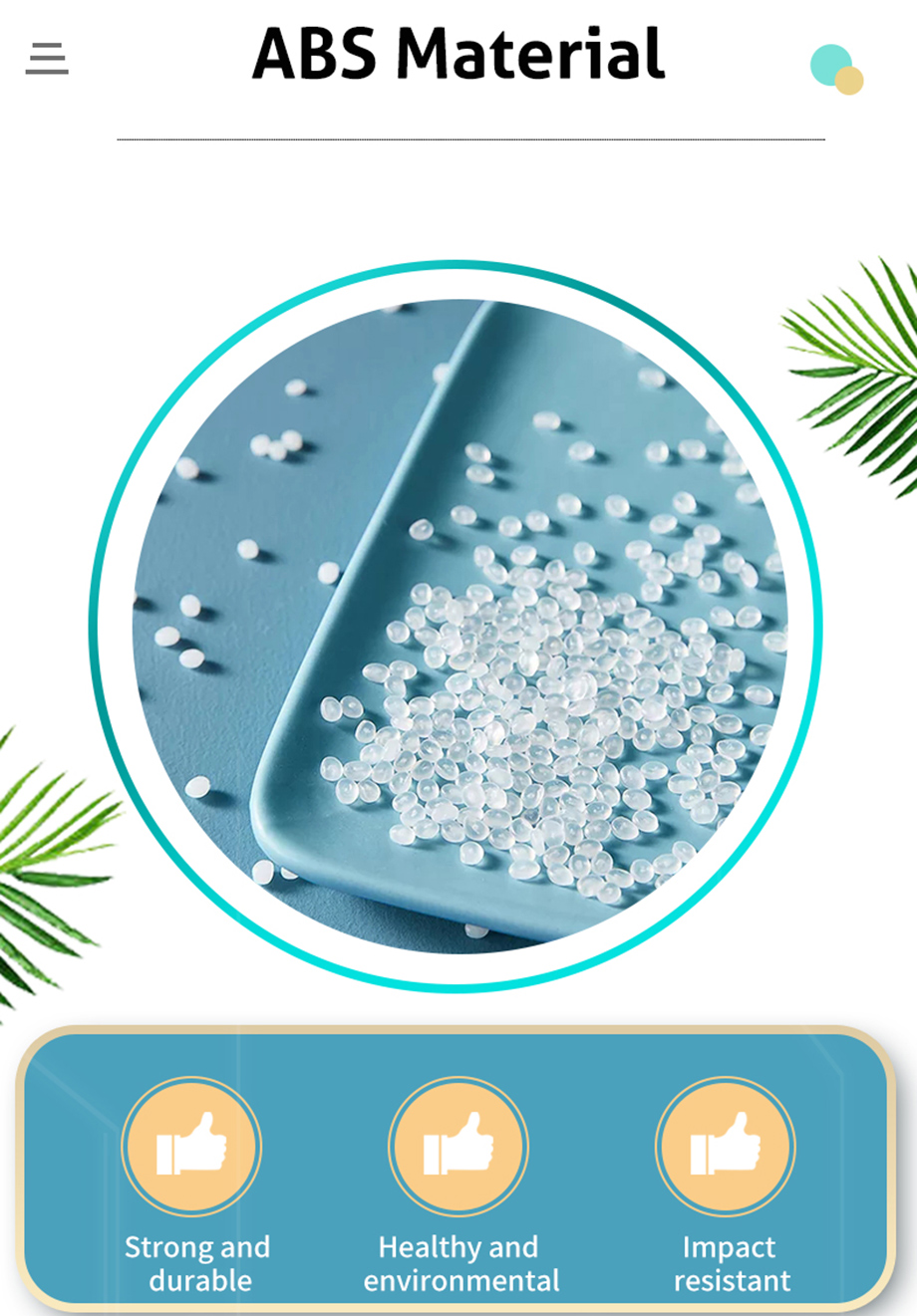 Adopt strong and durable ABS material,for longer life-use,but less harm for healthy and environment.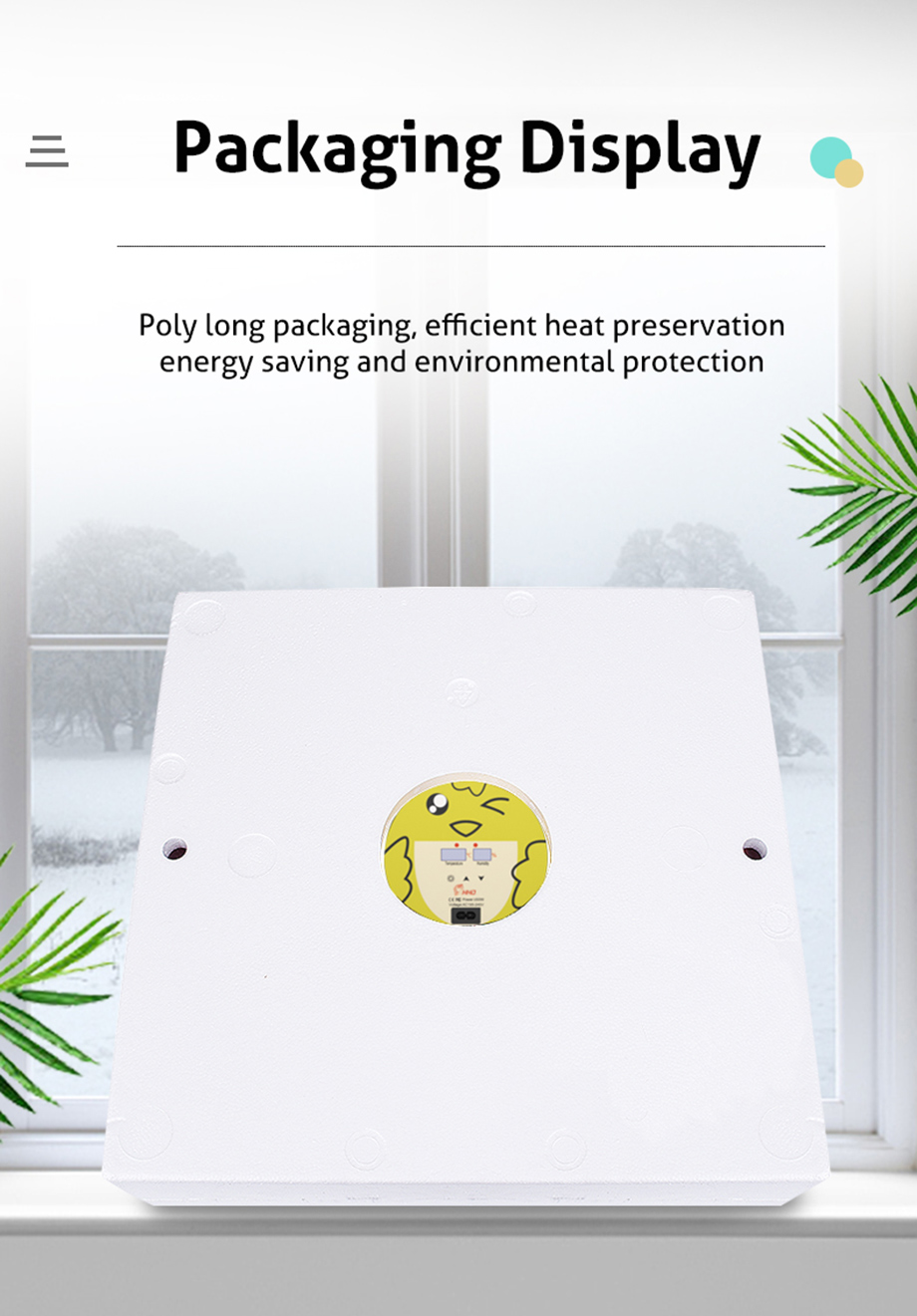 Strong cardboard packaging with Polygon wrapped around the machine to reduce damage to the product from knocks in transit.
Incubator Test Before Hatching
1. Check the incubator motor is connected to the controller.
2. Plug in the power cord.
3. Turn on the switch on the panel of the unit.
4. Temperature and humidity of this unit won't reach the setting value when you newly plug in the power cord, and this unit will send out alarm so flow temperature and low humidity.
5. Cancel the alarm by pressing any button.
6. Unpack the incubator and fill the water channel will help to increase humidity gradually.(Warm water is preferred.)
7. The interval for automatic egg turning is set at every 2 hours. Please pay close attention on egg turning at first use.
The eggs are gently rolled right and left by 45 degrees for 10 seconds and the natrandom directions.With transparent big cover,no need to open to observe any more.
In the past 12 years,we are keeping enhanced the product quality to meet customers' demand.
Nowly,all the products passed CE/FCC/ROHS certification,and kept updating timly.We understand deeply,stable quality is able to help our customers to occupy the market longer.We understand deeply,stable quality is able to help our end user to experience wonderful hatching time.We understand deeply,stable quality is the basic respect to incubator industry.
---
---
Write your message here and send it to us
Products categories