Hatching baby chicks by hen is traditional method.Because of its quantity limitation,people are intending to look for machine can provide stable temperature,humidity and ventilation for better hatching purpose.That is why incubator launched.Meanwhile,incubator is available to hatch all the year around with 98% hatching rate.And it is able to be setter,hatcher and brooder.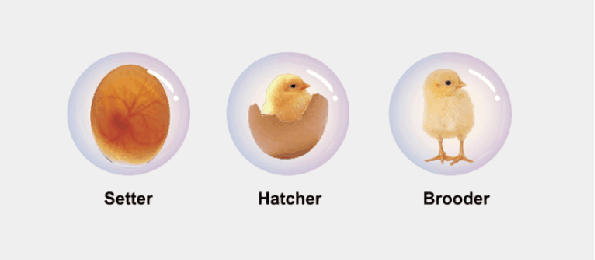 With the development of science and technology, the market has begun to pursue more high-efficient and beautiful incubators while meeting high hatching rates. HHD  R&D department combined the market demand and customer feedback to develop new incubator models, keep listing 3-8 models yearly.
☛Smart 16 eggs incubator, your first choice for home used hatching machine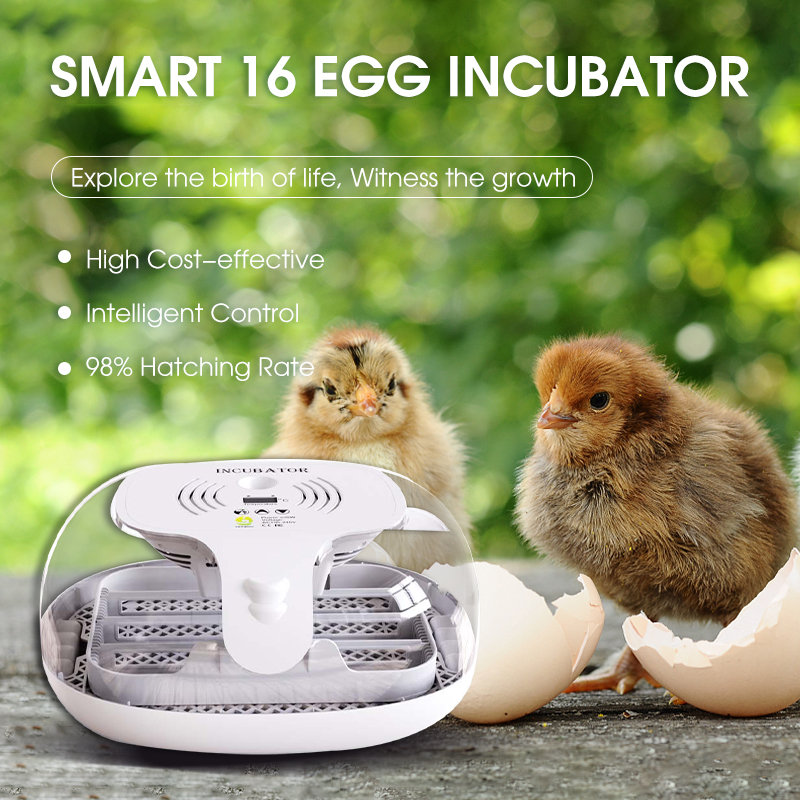 ▶Automatic temperature control
-Silicone heating wire for more stable temperature, display current incubation temperature automatically
▶Automatic egg turning
-Simulate hen hatching mode, horizontal sliding egg turning with no resistance
▶One click egg testing
-Observe egg embryo development in time
▶Circulating air duct
- No dead angle, more uniform temperature
▶External water adding
-No longer need to stay up late to add water
▶360 visible hatching
-No need to open the cover to watch hatching process at any time
▶Washable base
-Base without any electronic components which can be washed directly
▶All size eggs can be hatched
-Adjustable egg tray, chicken, duck, goose, pigeon, parrot, ect all available.
One unit sample warmly welcome to test, with factory price. We also support CUSTOMIZATION if you have any idea, contact us freely.
---
Post time: Oct-19-2022